The Library is again sponsoring a lunch time book club. Students should sign up in the library, and our first meeting this semester is February 6. Those students who sign up by Monday, February 3 will be provided a catered lunch paid for by the library. The first book club of the semester is a "bring your own book" meeting, and students are asked to bring a book they would like to share.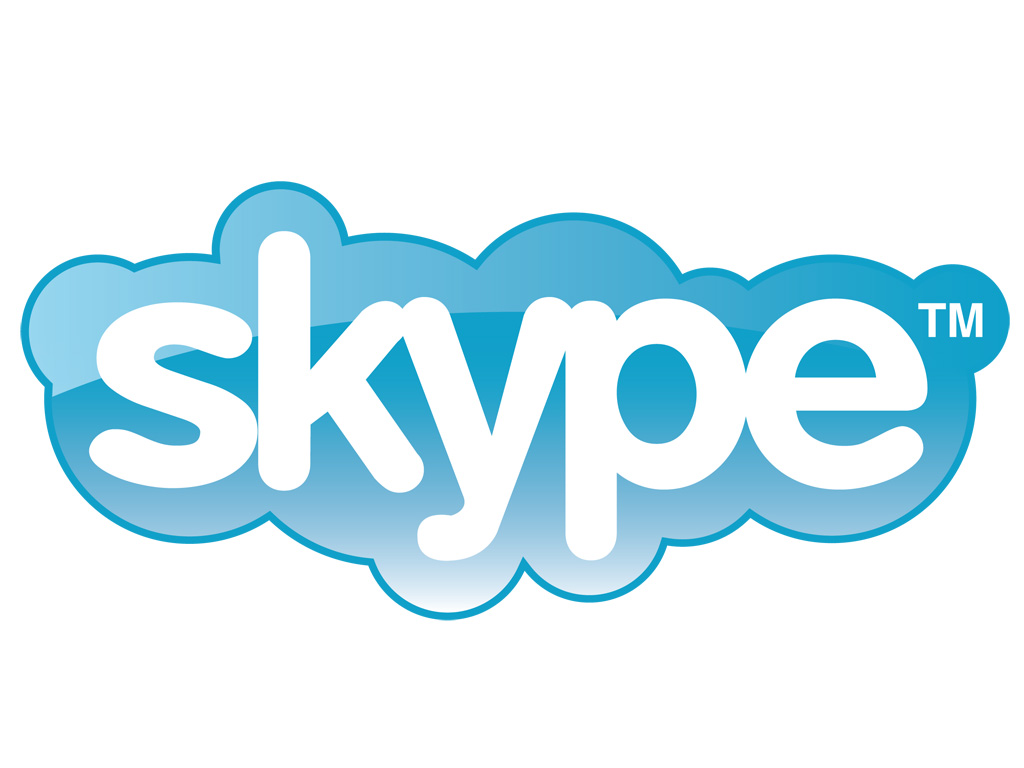 We have scheduled a Skyped author visit with Paul Volponi, author of The Final Four for March 4, and our so our clubs will be reading this book in preparation for the March 4 book club meeting, which has been approved for participants to miss their third block class in it's entirety (this gives them time to eat our catered lunch and then meet up with our author using Skype in a session that includes a Q&A time at the end for the students.
This book has wide appeal to teens, and we hope since it will be "basketball final four season" we may pick up some teens who generally don't
participate
in book clubs. Sign up and be a part of this unique experience. Students who attend our Feb 6 meeting will have a copy of the Volponi book ordered for them at no cost. This is a great opportunity for our students.